Submission guidelines
Our 3-step submission process
Before you submit

Before you submit, we recommend familiarizing yourself with the following.

Ready to submit

To give your manuscript the best chance of publication, follow these editorial policies and formatting guidelines.

Submit and promote

After acceptance, we provide support so your article gains maximum impact in the scientific community and beyond.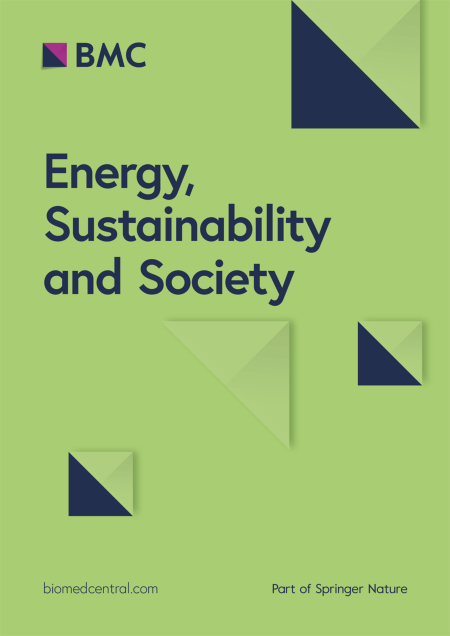 Follow
Institutional membership
Visit the membership page to check if your institution is a member and learn how you could save on article-processing charges (APCs).

Funding your APC
ISSN: 2192-0567 (electronic)