An interdisciplinary forum for research, development & implementation of sustainable energy systems
Authors: Ricarda Schmidt-Scheele, Wolfgang Hauser, Oliver Scheel, Fabienne Minn, Lisa Becker, Jens Buchgeister, Heidi Hottenroth, Tobias Junne, Ulrike Lehr, Tobias Naegler, Sonja Simon, Claudia Sutardhio, Ingela Tietze, Philip Ulrich, Tobias Viere and Anke Weidlich
The authors address two important gaps within multi-criteria assessment of energy systems: target group-specific empirical data regarding priorities and trade-offs of criteria and the (often) not adequately addressed social dimension of the energy transition.
Many scenario studies seek to optimize pathways according to total systems costs. In contrast, this study shows that the role of fairness and distributional justice in transition processes featured as a dominant theme for citizens. This adds central dimensions for future multi-criteria assessments that, so far, have been neglected by current energy systems models.
Articles
Ongoing
2019

2017
2015
2014
2013
2012
Ongoing article collections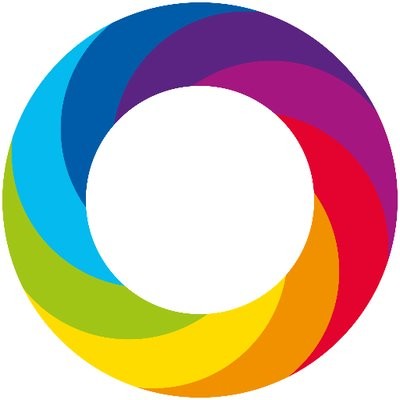 Click here to view which articles have been shared the most in the last month!
NEWS
We are pleased to share updated metrics for Energy, Sustainability and Society: Impact Factor 4.494 (2021), SNIP 1.295, SJR 1.025, 64 Altmetric mentions (more details in in Annual Journal Metrics Panel on the journal homepage). We are proud of this result and would like to thank everyone who has contributed to this exciting result. We greatly appreciate your support and look forward to continuing this successful cooperation in the coming years.
Since March 2020, our journal has been using Twitter (@UFZ_ESSOJournal) to inform readers of general issues, latest news and to promote special articles and article collections. Follow us!
Aims and Scope
This international peer‐reviewed open access journal offers a forum for discourse on systemic challenges at the intersection of energy, sustainability and society for natural scientists, engineers, social and political scientists and industry experts. It is the particular aim of this journal to publish inter‐ and cross‐disciplinary papers that provide a substantial contribution to the holistic innovation of sustainable energy systems.

The scope of the journal encompasses the whole innovation process, ranging from scientific research to both innovative approaches for technology implementation and the analysis of economic, social and environmental impacts of sustainable energy systems. We particularly welcome papers that integrate at least two dimensions of the energy, sustainability and society nexus and contribute to new holistic system solutions for the development of novel future energy. The journal strives to publish early scientific opinions on issues, which are just emerging and require crosscutting and creative thinking.

Energy, Sustainability and Society publishes independently peer-reviewed original research papers, review papers, forum articles, book reviews, and short communications. We partner with scientists from the Helmholtz Association and the European Sustainable Energy Innovation Alliance (eseia) as the topics of the journal reflect their research field and focus.
Read the full aims and scope here.
Quote
Energy is one of the most important resources for the sustainable development of mankind. We all are responsible for the economical usage of the available and for the search for novel energy sources which have to be environmentally friendly and economically feasible. In light of the tragic events at Japan's tsunami-crippled nuclear plant Fukushima, there has never been a better time for launching a new multidisciplinary, international BMC journal, that particularly welcomes articles from the field of novel energies. We are particularly interested in research that addresses complex issues with innovation potential at the interface of science, environment, technology and society. We are also looking for articles that concentrate on technological breakthroughs and major innovations in the emerging field of energy, work that looks into the integration of environmental and social needs with future economics, and research dealing with environmentally friendly energies rather than focusing solely on renewable energies.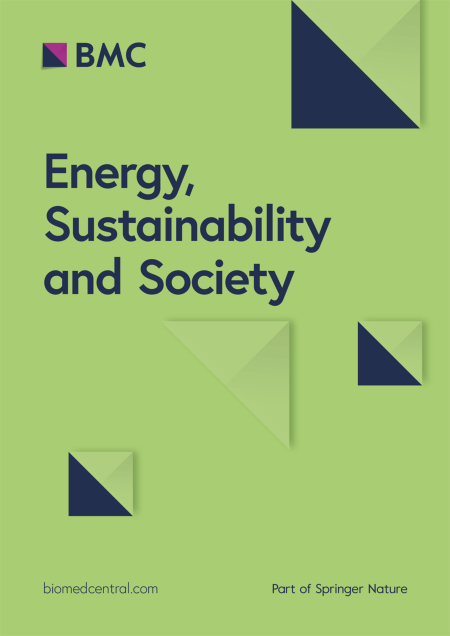 Follow
Institutional membership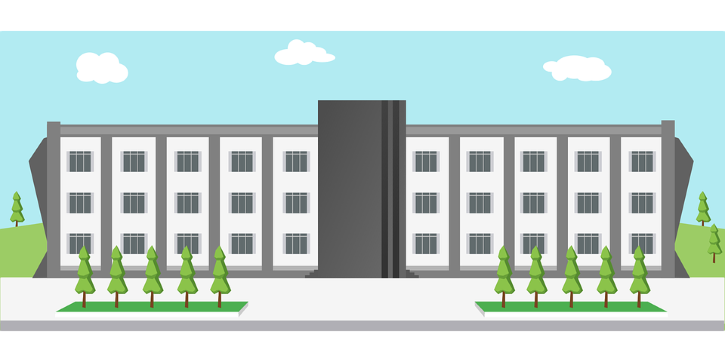 Visit the membership page to check if your institution is a member and learn how you could save on article-processing charges (APCs).

Funding your APC
ISSN: 2192-0567 (electronic)